Mold growth is a serious issue that should not be taken lightly. Not only can it cause damage to your home or business, but it can also pose a risk to your health. If you have noticed mold growth in your Calgary property, it is important to take action immediately. Fortunately, there are professional mold removal services available in Calgary that can help you safely and effectively remove mold from your property.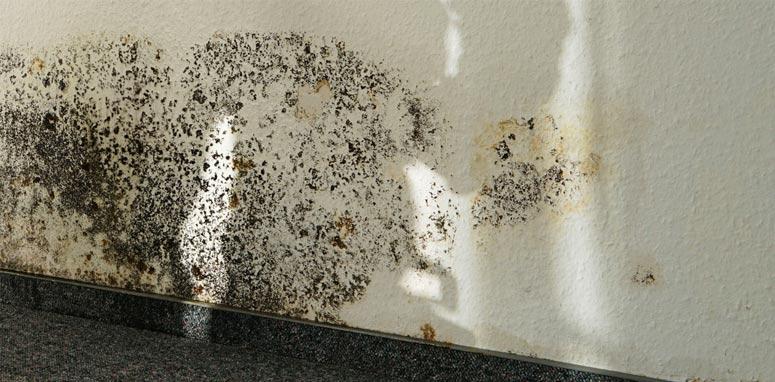 IVP Construction Inc. - Quality Mold Removal Contractor
At IVP Construction Inc., we offer comprehensive mold revival services in Calgary. Our team of experts is highly trained and experienced in identifying and removing mold, as well as preventing it from recurring. We use state-of-the-art equipment and techniques to ensure that the mold is completely eradicated, and we always prioritize the safety of our clients and their property.
Our mold revival process begins with a thorough inspection of your property. We will identify any areas where mold is present, as well as any underlying causes of mold growth. From there, we will develop a customized plan for removing the mold and preventing it from coming back. Our team will then begin the mold removal process, which includes the use of specialized equipment and techniques to safely and effectively remove the mold.
Once the mold has been removed, we will take steps to ensure that it does not return. This includes identifying and addressing any underlying issues that may have contributed to the mold growth, such as water damage or poor ventilation. We will also provide you with advice on how to prevent mold from returning in the future, such as regular cleaning and maintenance.
At our company, we understand the importance of providing our clients with high-quality and effective mold revival services. That is why we prioritize the safety and satisfaction of our clients above all else. If you are in need of mold removal in Calgary, contact us today to schedule a consultation. Our team of experts will work with you to develop a customized plan for removing the mold from your property and preventing it from coming back.
920 68 Ave SW Calgary, AB
Phone : +1 (403) 408-7525
Email : info@ivpconstruction.ca