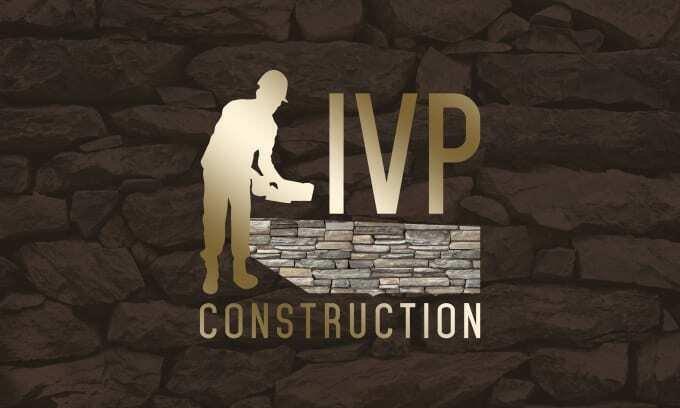 Our Story
Welcome to IVP Construction Inc, your premier choice for high-quality stucco and stone masonry services. Our company has been providing top-notch stone masonry services since our founding in 2018, and we're proud to have built a reputation as one of the most trusted names in the industry.
Our story began with our founder, Volodymyr Pryshchepa, who had a passion for stone masonry and a commitment to providing unparalleled customer service. He started the company with just a few employees and a vision to build beautiful and durable structures that would stand the test of time.
Over the years, our company has grown and evolved, but our commitment to quality and customer satisfaction has remained the same. We've worked on a wide range of projects, from small residential repairs to large commercial builds, and have gained a wealth of experience and expertise along the way.
Our team of skilled craftsmen and masons are dedicated to using traditional stone masonry techniques, while also incorporating modern methods and technology to ensure the best results for our clients. We work with a variety of natural and manufactured stones, and we offer a wide range of services, including brick, block, stone walls, fireplaces, and more.
At IVP Construction Inc, we're passionate about the work we do and take pride in our attention to detail and commitment to excellence. We know that every project is unique, and we work closely with our clients to ensure that we deliver a finished product that exceeds their expectations.
If you're looking for a reliable and experienced stone masonry contractor, look no further than IVP Construction Inc. Contact us today to learn more about our services and to schedule a consultation.