#1 Stucco & Masonry  Contractor Calgary
Only Top Quality Labor & Materials From The Best Masonry Contractor Calgary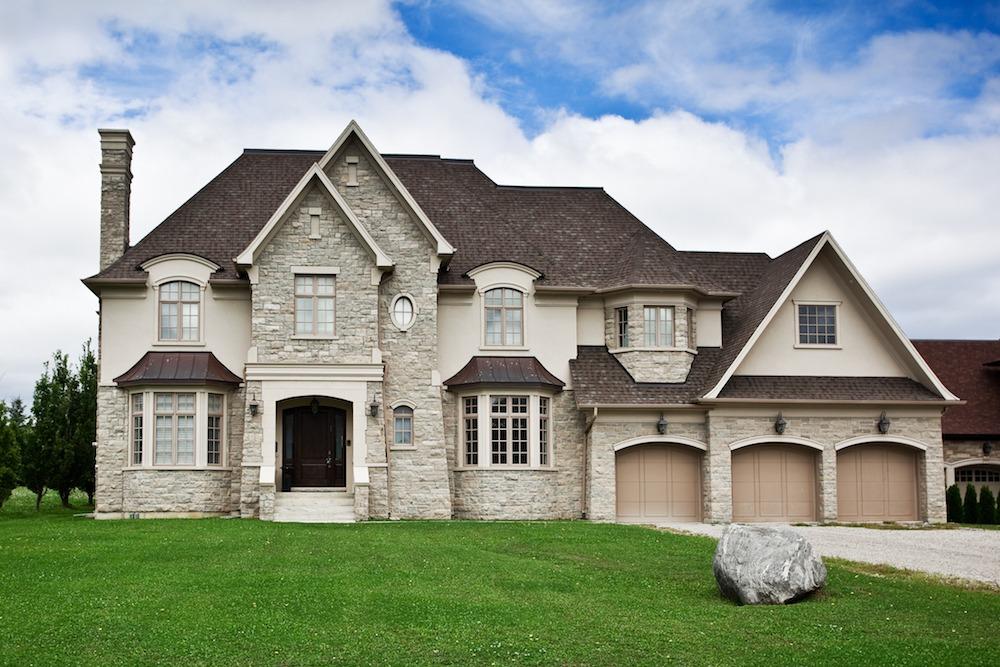 Top Quality Masonry Contractor Calgary
 IVP Construction Inc. is providing services for both residential and commercial customers. Whether you are looking for a commercial Stone Masonry Contractor or Residential Stone Mason – Calgary's IVP Construction Inc. has everything to complete your project. Our company prides itself on offering one of top quality services in Calgary. For us quality is not an act, it is a habit.
Our first steps in the stone masonry business were done in Europe, a continent with a long tradition of the stonework. We have brought true masonry craftsmanship and experience. 
Our portfolio accounts for hundreds of completed luxury houses. If you need the expertise of a dedicated stone mason – IVP Construction Inc. would be the best option for you.
Stucco
At Calgary's IVP Construction, our job is to take your vision and turn it into reality. Whether you are building your new dream home or spent years in your aging house, now it's the time to get the good quality stucco work that you deserve. With over 20 years of experience in the industry, we have completed hundreds of various stucco projects. Ever since we have never failed to deliver our promises to our clients. From a single wall repair to a commercial blowout. Also, IVP provides 1 of the top Calgary stucco painting services. Call us today to book a consultation!
Stone Masonry Contractor Calgary that is driven by values
Welcome to IVP Construction Inc, your premier choice for masonry contractor services in Calgary. With years of experience in the industry, our team of expert masons has established a reputation for excellence, providing top-quality masonry services to homeowners and businesses throughout Calgary.
At IVP Construction Inc, we specialize in a wide range of masonry services, including stone installation, repair, and restoration. Our team of highly skilled masons is equipped with the expertise and knowledge necessary to complete each project with precision and attention to detail.
Whether you're looking to enhance the exterior of your home with beautiful natural stone veneer or manufactured stone veneer that creates an elegant fireplace with natural stone hearths and mantels, or repair and restore existing stonework, our team at IVP Construction Inc has you covered.
We pride ourselves on our commitment to customer satisfaction, and we work closely with each of our clients to ensure that their unique needs and preferences are met. Our team takes a consultative approach to every project, providing expert guidance and advice to help you make informed decisions about your masonry needs.
In addition to our expert masonry services, IVP Construction Inc is dedicated to using only the highest quality materials and equipment, ensuring that each project is completed to the highest standards of quality and durability.
At IVP Construction Inc, we understand that masonry services can be a significant investment, which is why we offer competitive pricing and financing options to make our services more accessible to our customers.
If you're looking for a reliable and experienced masonry contractor in Calgary, look no further than IVP Construction Inc. Contact us today to schedule a free consultation and see how we can help you enhance the beauty and durability of your home or business with our expert masonry services.
We are passionate about the work we do. With over 20 years in the industry, IVP Construction has become one of the best Stucco & Stone Masonry Contractors in Calgary. Our mission is to make every customer feel special. We are known for delivering exceptional results to clients and honoring deadlines. We have earned an excellent reputation as a local exterior renovation contractor who never breaks promises.
920 68 Ave SW Calgary, AB
Phone : +1 (403) 408-7525
Email : info@ivpconstruction.ca